Zoohalloween
Immagine: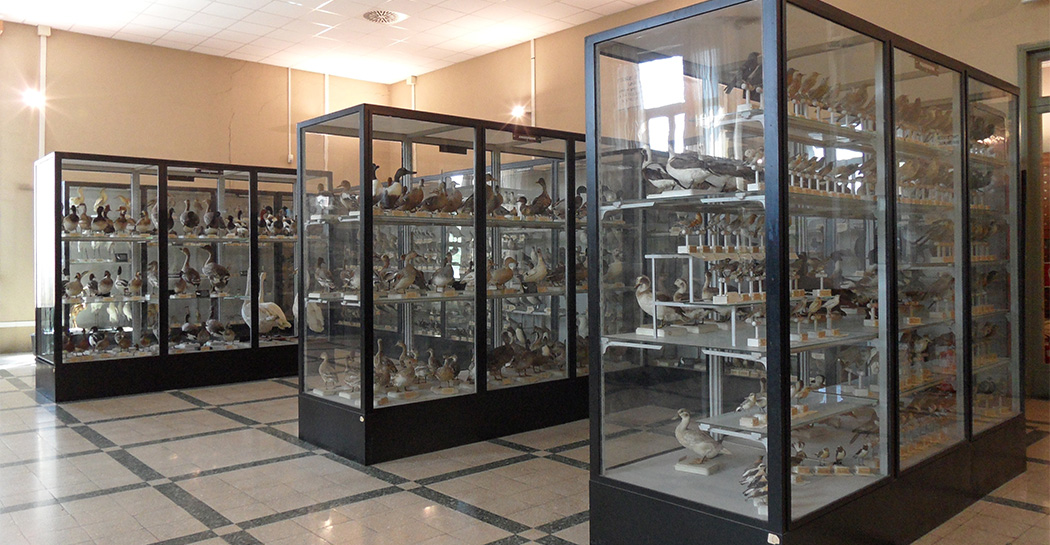 Passato e futuro di un archivio per la biodiversità
05/11 - 26/11/2022
Museo Civico di Zoologia
Il Museo celebra quest'anno l'importante traguardo del 90° anniversario dalla sua fondazione, che risale al 1932.
Per questa importante occasione il Museo ospita una serie di eventi dal 5 al 26 novembre tra cui due convegni su storia e attività del Museo, il 5 e il 18 novembre (mattina); le visite guidate di domenica 6 novembre Buon Compleanno, Museo! e l'incontro di venerdì 25 novembre, Storie di esplorazioni e di naturalisti con Spartaco Gippoliti e Carla Marangoni, tutti a ingresso gratuito.
Sabato 26 novembre, inoltre, un doppio appuntamento conduce i visitatori alla scoperta dei depositi del Museo, nel corso della mattinata, e, nel pomeriggio, coinvolge i più giovani in alcuni laboratori interattivi.
In collaborazione con la Casa del Cinema, nel pomeriggio di venerdì 18 viene presentato e proiettato il docu-film "The Second Life" di Davide Gambino.
Gli eventi per il 90° del Museo hanno ricevuto il patrocinio del Municipio II – Assessorato alla Cultura e Università e dall'ANMS (Associazione Nazionale Musei Scientifici).
Information
Opening hours
Before planning the visit, CONSULT THE NOTICES
Entrance ticket
Consultare le singole attività
Eventi correlati
Currently there are no ongoing activities.
There are no planned activities.
There are no archived activities.