The Bookshop
Inside the Museum you will find a bookshop dedicated to children, young people and all visitors interested in the wildlife, the environment and animal biological heritage.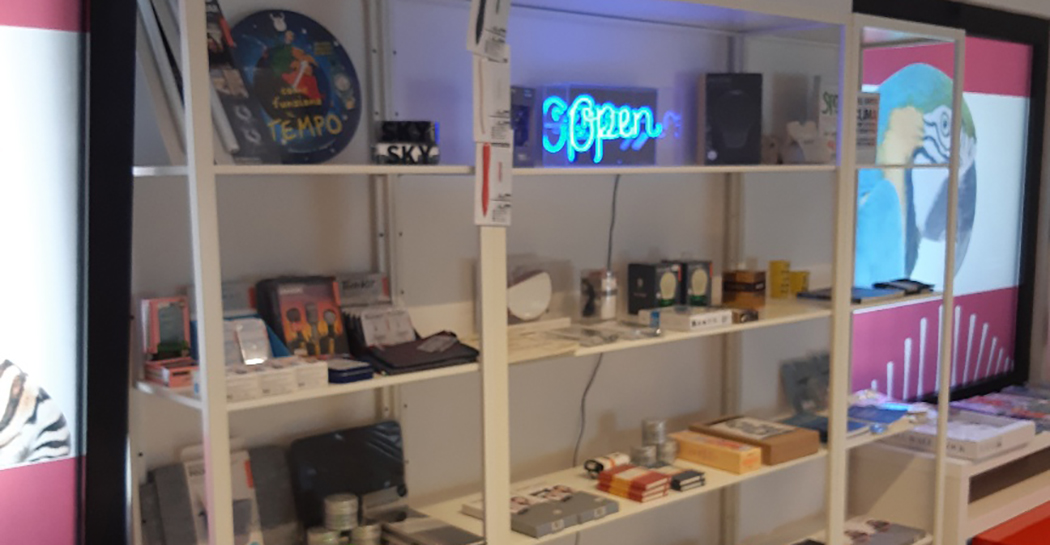 There are illustrated and photographic books illustrating the many different animal species, pop-up books about the human body, dinosaurs and natural history.
Pens and notebooks with flowers, dinosaurs and popular animals entertain children and welcome them at the end of their visit to the Museum's collections.